Again I have a lot of entries to go through on my friends list..... The problem is that I can only check it while I'm at home, and I'm out most of the time. I currently have a regular keitai so I can't view this site on my phone, but I'm planning on changing for a smartphone eventually. Is it easy to use/read LJ on an iPhone/android??



Other stuff:



Typhoon season's coming to an end. Got hit by a couple of them over the past few weeks here in Kanto too. This week we just one passed by us out in the ocean, so we only got some of the wind and rain, but it still made the usually 5 minute walk from the train station to my building into a 30 minute trip (*_*) But unless typhoon #21 decides to come this way, we have probably had the last of these storms for this year.

Other than that, October has been really warm so far! Could enjoy some ice cream outside last night and still feel comfortably warm.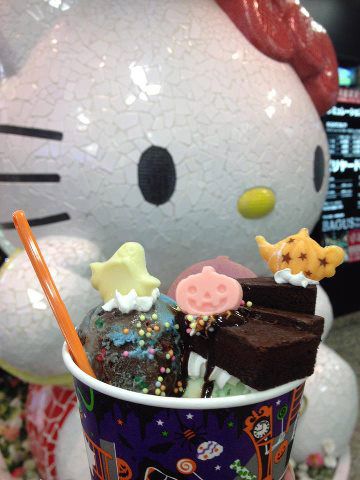 Halloween-themed :) (Halloween is a season here, lasting from September 1st ~ October 31st. Then Christmas begins on November 1st; Looking forward to the illumination around town.)

Went on to take some purikura as we hadn't seen eachother in a while.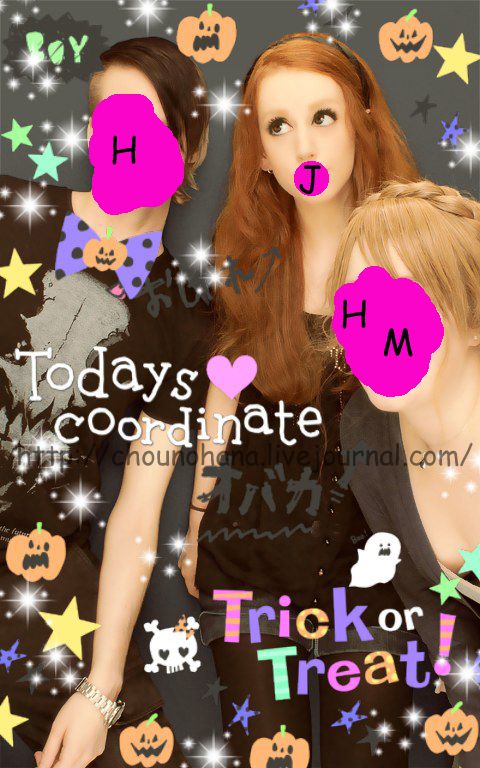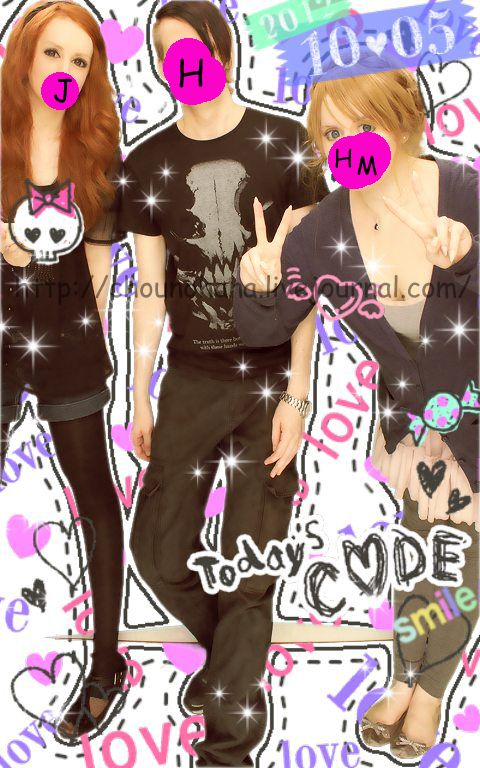 Spent the rest of the night at a friend's bar. And when we got there we met this little guy!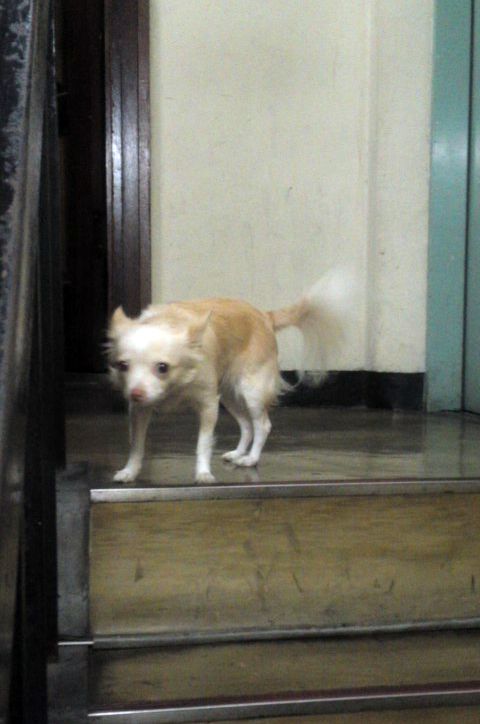 So adorable. And so lively it was impossible to get a picture of him that wasn't blurry f^^;




This boy is doing fine too <3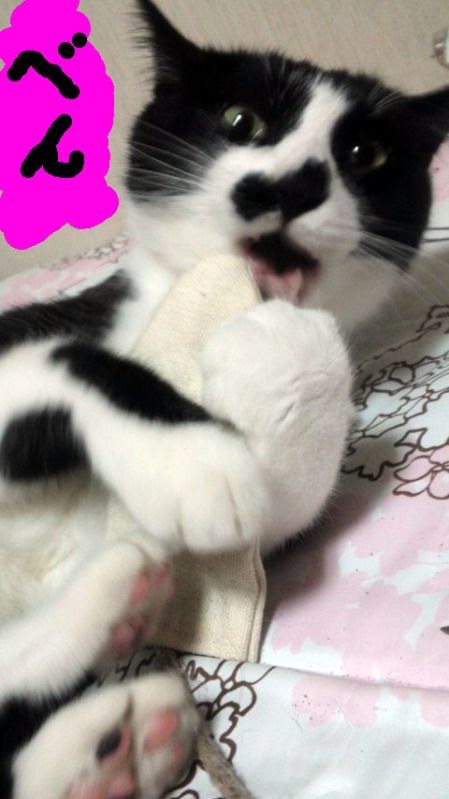 The last 3+ weeks have been occupied with mostly everyday stuff that I don't think anyone is interested in reading about. Next week won't be much different. But the last half of October will be fun once we get closer to the 31st! Will be celebrating Halloween at a live on the 26th when we'll all be cosplaying various characters from Alice in Wonderland ☆


By the way, is anyone planning on going to the Schwarz Stein live Tokyo on November 24th but don't have a ticket yet? The live is sold out, but a friend of mine has an extra ticket as she won't be able to attend the live after all, so if anyone needs it, feel free to let me know :)